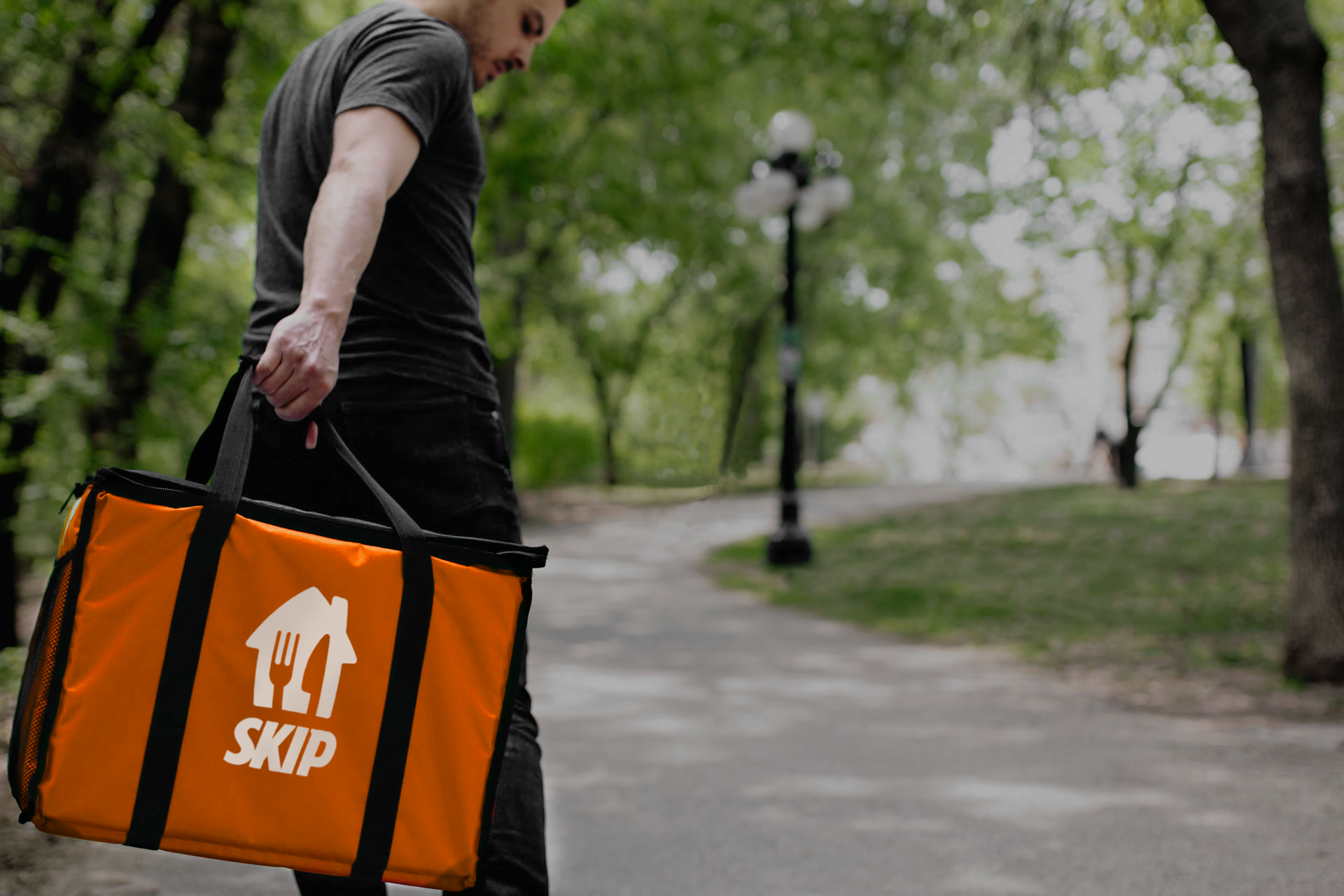 Understanding how you get paid on the Skip Network can help you make the most of your time. Learn more about how your earnings are calculated, how you receive your weekly deposits, and what kind of information you'll find on your statements.
The basics
You're paid 100% of the delivery fee and 100% of the customer's discretionary tip from each order you deliver, as well as any applicable subsidies or reimbursements. The delivery fee is the amount a customer pays for you to deliver and is a portion of your overall Transit Pay for an order.
Transit Pay is determined by several factors, including the estimated driving distance and time to complete the delivery.
Transit Pay is never subsidized by customer tips, and we never pool tips for redistribution. Your tips are your tips.
Depending on your area, promotions and incentives may be offered, giving you more opportunities to increase your earning potential on the Skip Network.
Tracking earnings
Before accepting an offer in the Courier App, you can see the total earnings for the order, the pickup and delivery locations, and the estimated driving distance.
After completing a paid online delivery, you can see a full earnings breakdown for that order, including Transit Pay and tips. While on shift or offline, you're able to see your total earnings and a history of all completed orders that day.
Due to COVID-19, cash orders have been suspended. All offers couriers receive are pre-paid now.
Weekly direct deposits
Direct deposit payments are made automatically every Tuesday for the previous week (Monday to Sunday). While processing periods for financial institutions can vary from 1 to 3 days, the funds are usually transferred to your account by Friday evening.