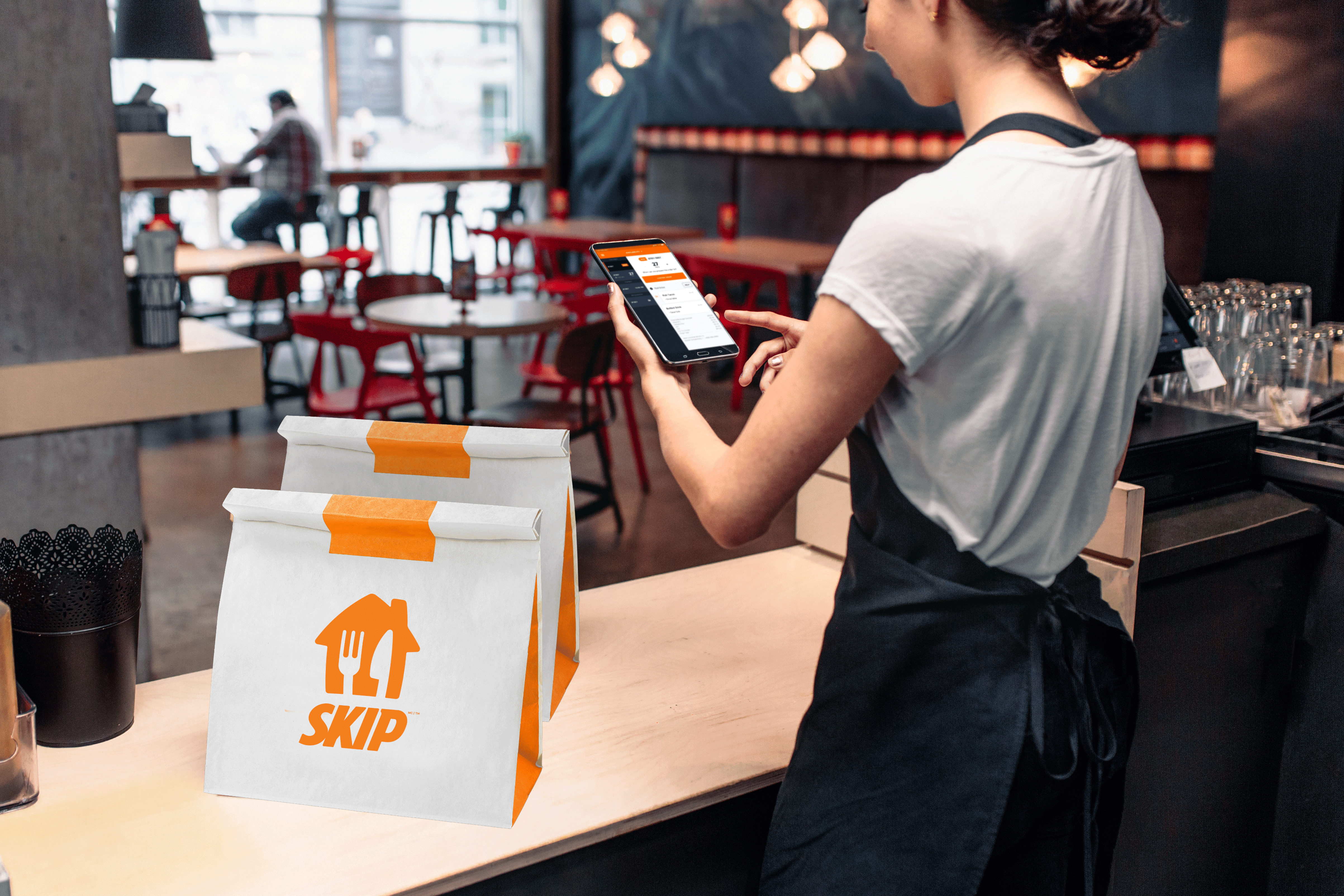 As a courier on the Skip Network, you get the freedom to choose when, where, and how often you deliver.
Couriers are scheduled based on the number of orders we expect to receive from customers. That way, there's always a healthy match of couriers and order volume in every delivery zone.
Below are some tips on how you can optimize your schedule and make the most of your time on the road.
Setting your availability
Couriers set their availability every week in the Courier App to fit their life and schedule. Update your availability for each week by midnight on Wednesdays to be eligible for the next week's schedule. Your shifts are scheduled within your set availability, so be sure to only choose times that you want to deliver.
For more information, read: How to set my weekly availability.
Scheduling your shifts
Weekly courier schedules are released every Thursday to meet the anticipated demand of the network. We cannot guarantee that you'll receive shifts for all of your available hours. Our system automatically balances the number of couriers scheduled with the expected weekly order volume. That said, you always have an option to pick up open and custom shifts in the courier app.
Confirming and dropping shifts
In the Courier App, the schedule shows all of your upcoming shifts. From there, you can confirm any shifts within 48 hours of the start time. Confirming a shift lets us know that you will be available to deliver at that time.
If you're no longer available for a shift that you've been scheduled for, you can drop the shift using the Courier App.
Finding open shifts
There are more opportunities to make money on the Skip Network. Picking up an open shift is a great way to supplement your schedule. Open shifts are updated on the Courier App as they become available. You can also pick up open shifts if you're not scheduled for a shift and want to earn extra cash.
For more information, read: How to pick up open shifts.
Extending and customizing shifts
If you don't have a scheduled shift but want to deliver right away, keep an eye out for custom shifts. If there's a need for more couriers to meet a surge in order volume, couriers can accept a custom shift and begin delivering immediately.
If you're within three hours of starting your shift, you may be able to start early if your delivery zone is open. If you're currently on shift, you may also be eligible to extend your shift past the stated end time.