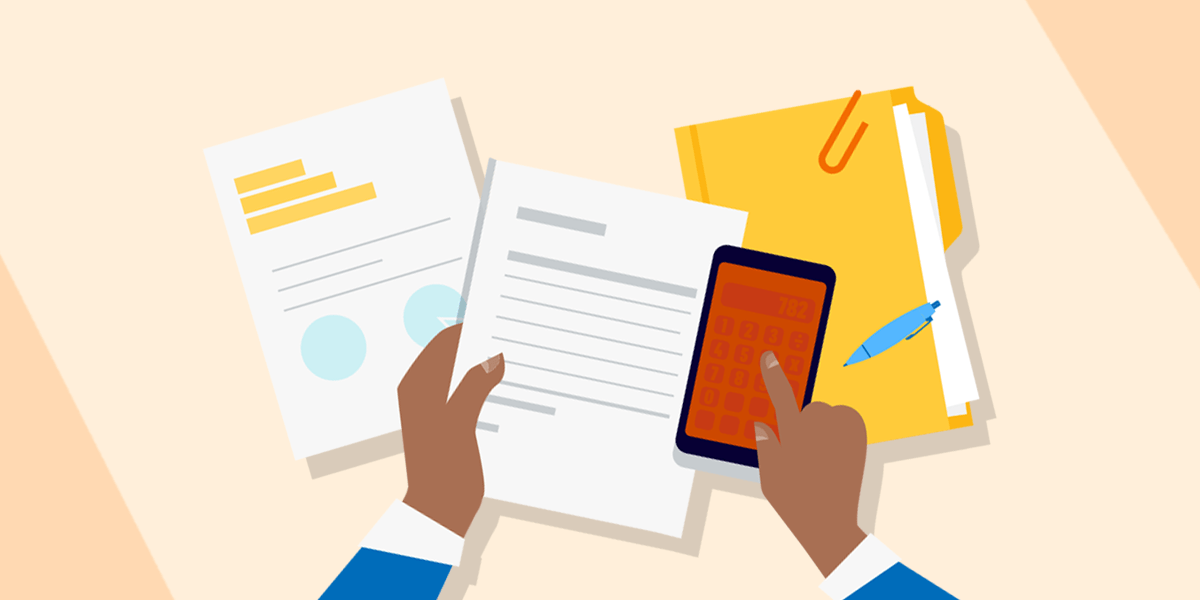 Thank you for offering your delivery services on the Skip Network in 2021!
We've created this article to help you fast track your taxes. We'll send you an email titled "It's tax time. Here are some important numbers." in March 2022. Inside, you'll find your Summary of Earnings.
You are responsible for ensuring that this summary is accurate.
Generally, we send the email with the Summary of Earnings only once to all couriers — so check your junk folder and save the email. If you deleted or lost the email by accident, don't worry, you can visit the Courier Portal to view your earning statements.
We've developed this FAQ page to answer some questions you might have about your earnings on the Skip Network.
Keep an eye out for more information on the Courier App.
Helpful links:
Note: The Summary of Earnings provided does not include tips on cash orders prior to COVID-19. You are responsible for calculating cash tips.
Skip does not provide couriers with a T4 and does not deduct taxes from your weekly earnings. As an independent contractor, you determine and remit taxes for earnings made on the Skip Network. You're also responsible for tracking mileage, time spent on shift, or any other expenses.
Please note the distance traveled displayed on the Milestones tab in the app is calculated based on the estimated distance to collect and deliver the order.
Skip cannot assist with or make recommendations on how to file your 2021 taxes. You can consult a tax professional if you have questions about how to determine your tax obligations or if you require assistance to prepare and file your tax return.